OUR FOUNDATION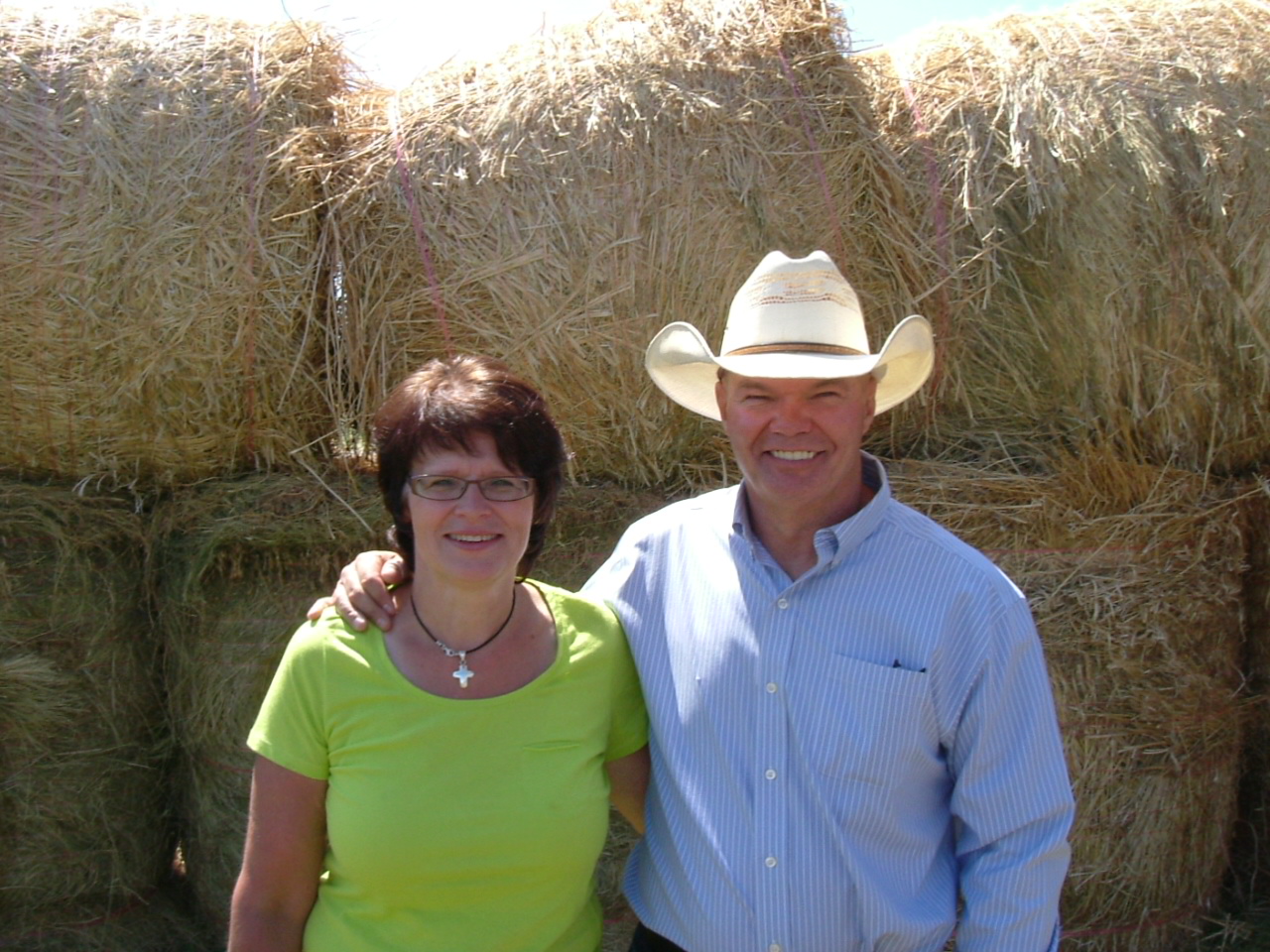 The vision for Broken Arrow Youth Ranch was given to a gracious couple, Rick and Corinne Aupperle in the '90's. The two, along with their one year old daughter, Coralee, moved to Wood Mountain in the spring of 1985. They moved from Saskatoon where Rick had been working as a pastor. Through God's grace they were able to start a church. Over the next 21 years, the Aupperle family enjoyed watching the LORD grow His church. During this time in Wood Mountain the LORD planted a seed in Rick and Corinne's hearts regarding a ministry to youth. The Lord continued to deepen that desire to minister to families and youth in need. As a result, In the spring of 1997, Rick and his friend, Wes Bloom, traveled to Oklahoma to visit an organization called "Cookson Hills Christian Ministries" who have been successfully ministering to youth since 1957. They were welcomed with open arms by Lawrence and Ellen Hallum as well as Johnny and Karen Clarke. As Rick and Wes sat and listened to their vision for reaching youth it soon became clear that their philosophy of ministry would be what we would seek to develop up here in Canada. In that same year a group of Christian individuals were contacted and asked if they would consider becoming "ministry directors" for an organization entitled "Christ the Solid Rock Ministries."
Early in 1998 the first meeting was held - bylaws were established and by the fall of 1998 Christ the Solid Rock Ministries was incorporated and registered with the Corporations Branch as a Non-Profit Organization. Since then the ministry directors have prayerfully, diligently and steadfastly held to the vision that the LORD established years ago, which has now become the vision for "Broken Arrow Youth Ranch." Read our Statement of Faith.
As the vision and mission of Broken Arrow Youth Ranch has come into full establishment; the LORD has provided. The land has been purchased, and the ministry is fully functional and currently ministering to families from across the province as well as other parts of Canada. The story continues...how beautiful to see how God has been at work, putting things together at Broken Arrow, for the benefit of future generations.
Where did the name Broken Arrow come from? The phrase "broken arrow" was chosen from a movie entitled "We Were Soldiers". The movie is based on a true military battle which took place in 1965. The soldiers were being overwhelmed by the enemy. Once "broken arrow" was communicated, all the resources of the air force were engaged and focused on responding to the need of the particular military unit. The ministry directors of Solid Rock Ministries have selected the name "broken arrow" as a symbol of their commitment to call upon all the resources of our LORD and all our human resources to respond to the needs of youth and their families who feel there is no hope and are overwhelmed.
Broken Arrow Ranch Land is Purchased 2007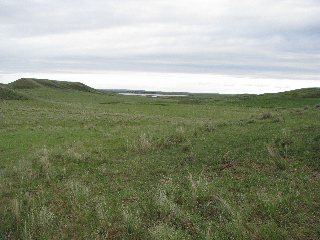 Ranch House SITE PREPARED - Sept. 2007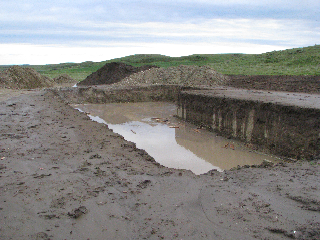 Laying the FOUNDATION: Sept 7, 2007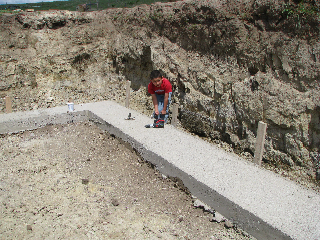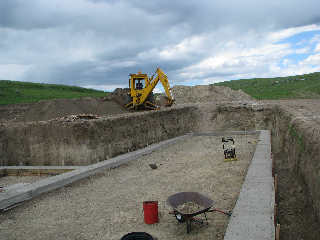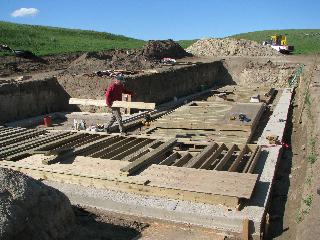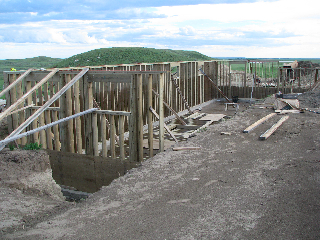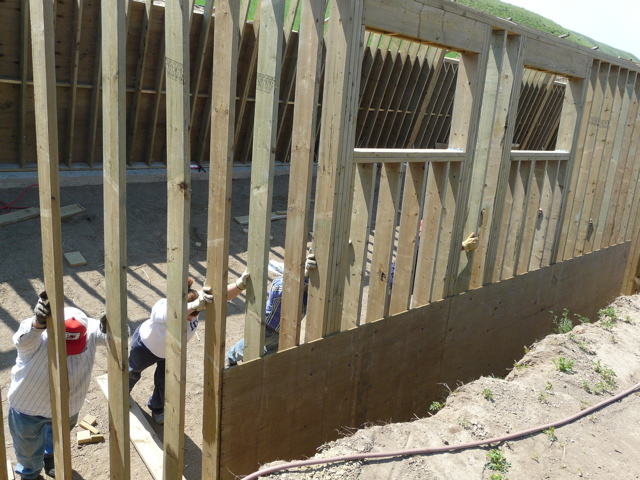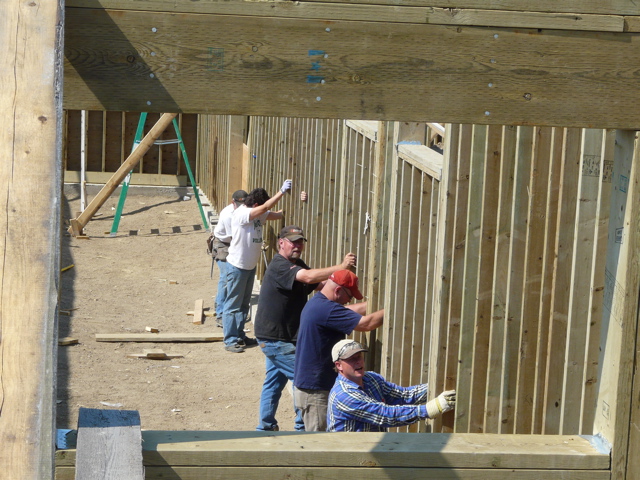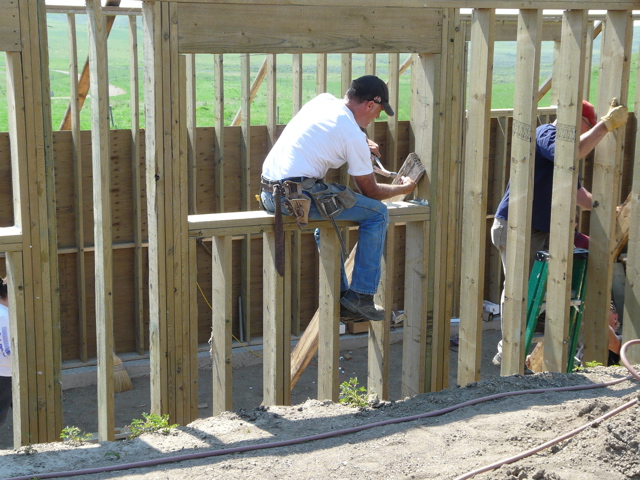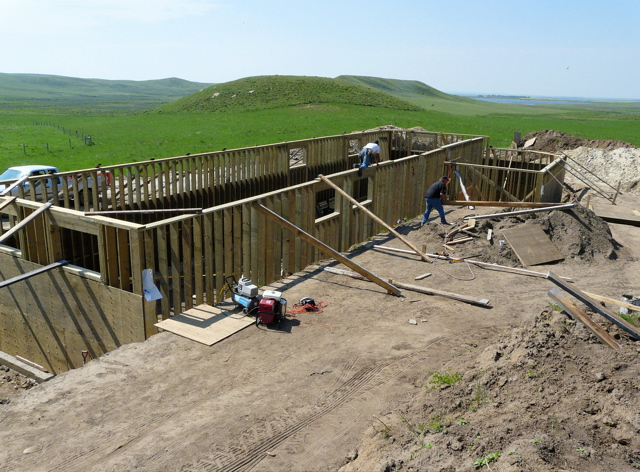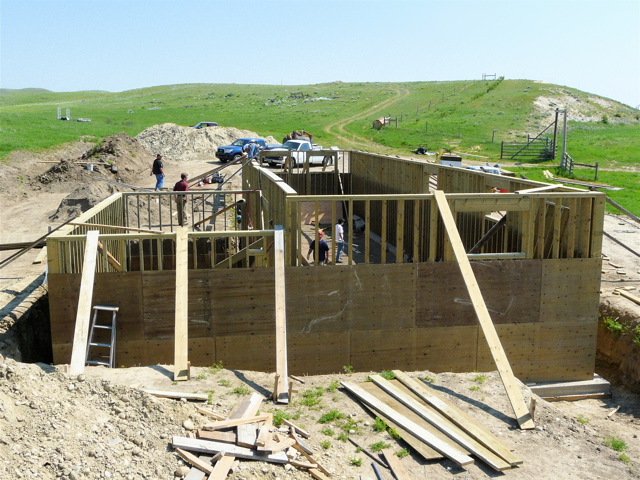 Ranch House placed on the FOUNDATION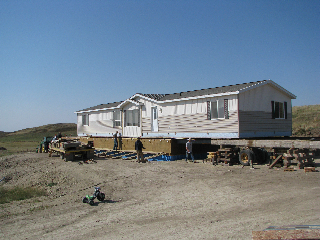 Ranch House is ESTABLISHED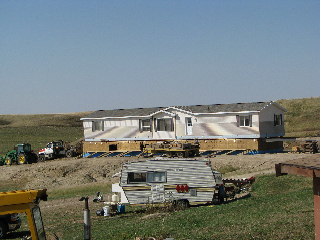 Below: NORQUAY CREW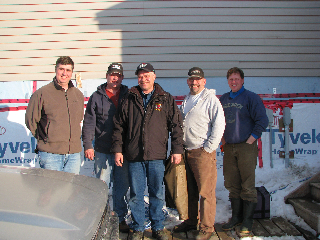 Below: DEDICATION SUNDAY: Pastor Rick Aupperle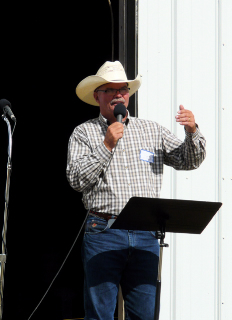 Dedication Sunday: Aug. 3, 2008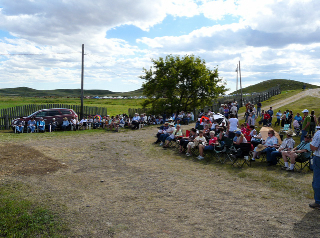 DEDICATION SUNDAY: CROWD TRANSPORT!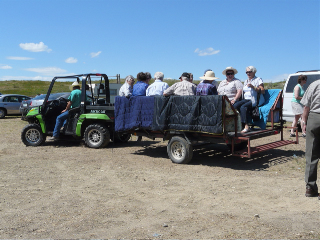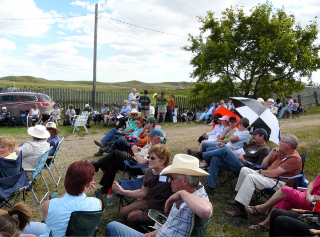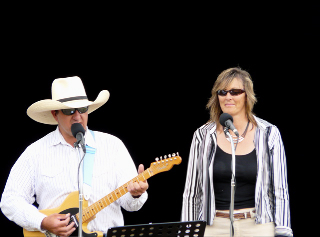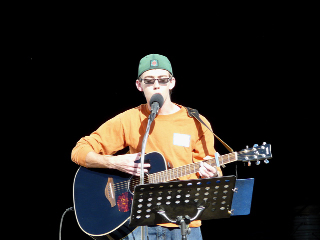 1-Day Old Colt "Clint"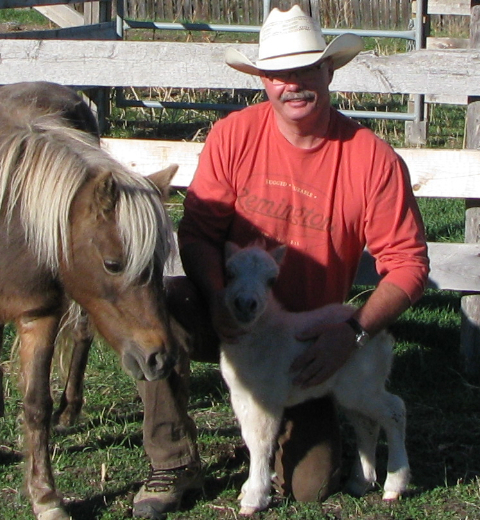 A horse is a true friend for life.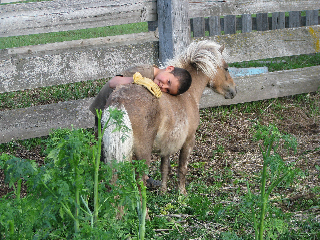 The Horse Herd & Clint Christmas Day 2008