The Broken Arrow Youth Ranch is a fully operational, working ranch. Daily ranch life includes seasonal chores
tending to the cattle, horses, llamas, pot bellied pigs, bunnies, lambs, goats, chickens, ducks, geese, turkeys,
barnyard cats and dogs. A great amount of time is spent in the outdoors!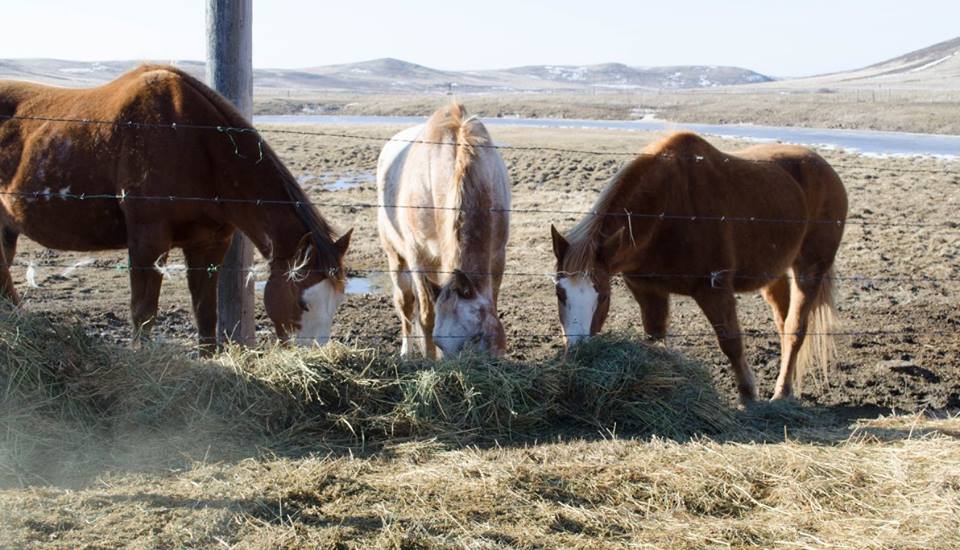 Our horses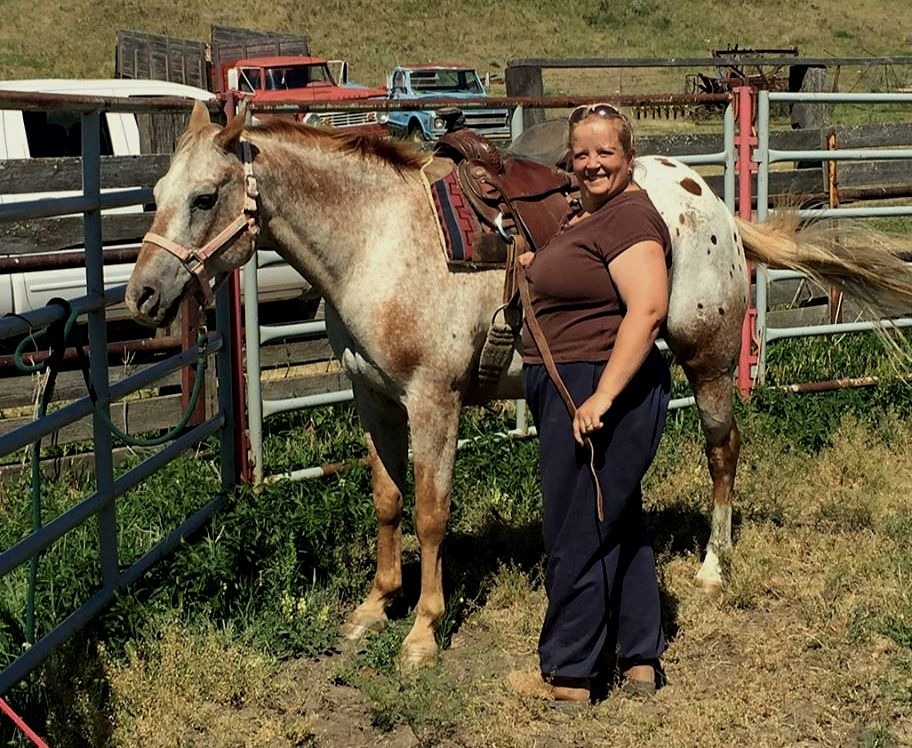 Crystal and her horse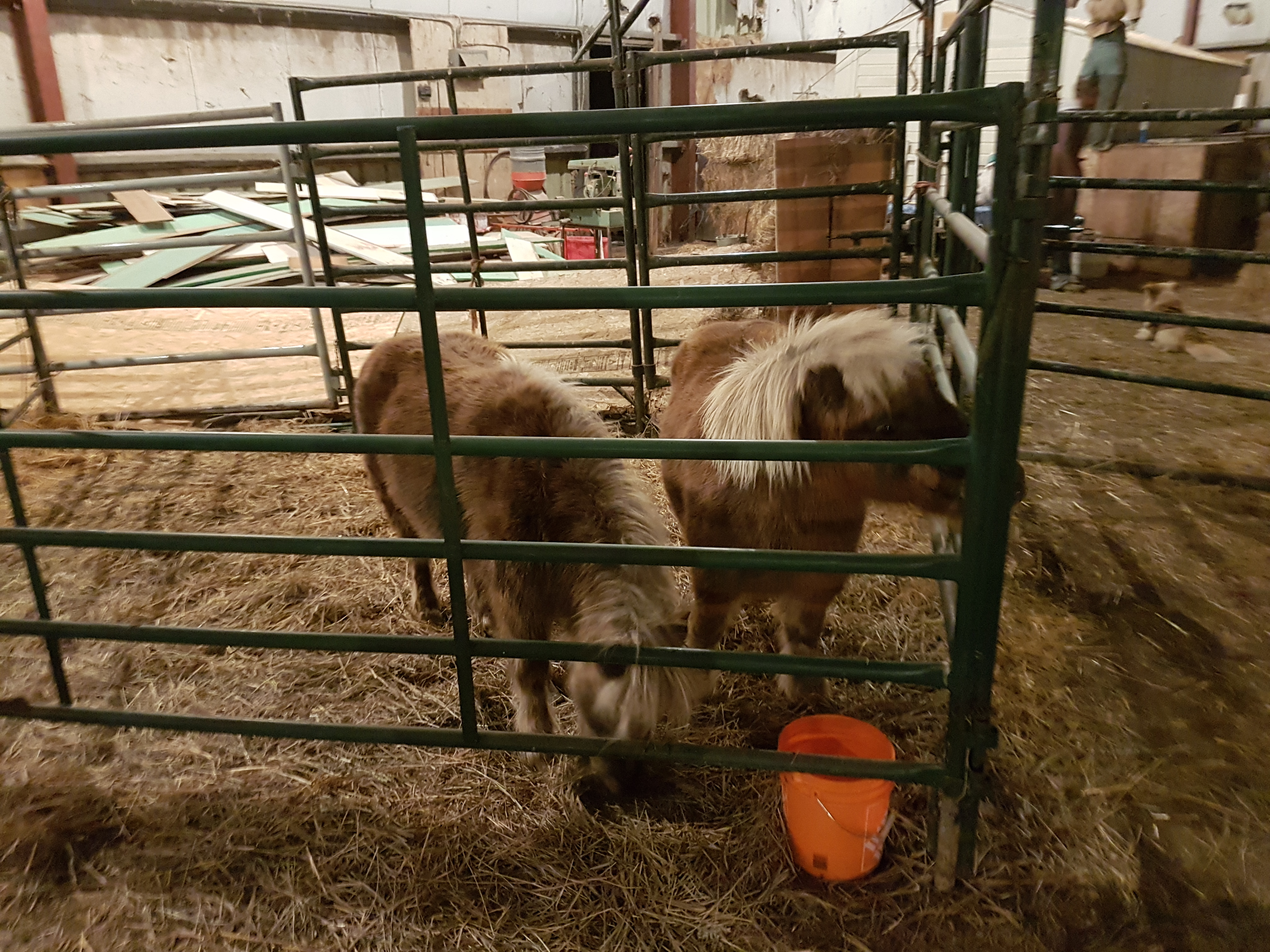 Rhonda and Road Apple in their Bethlehem Live Stalls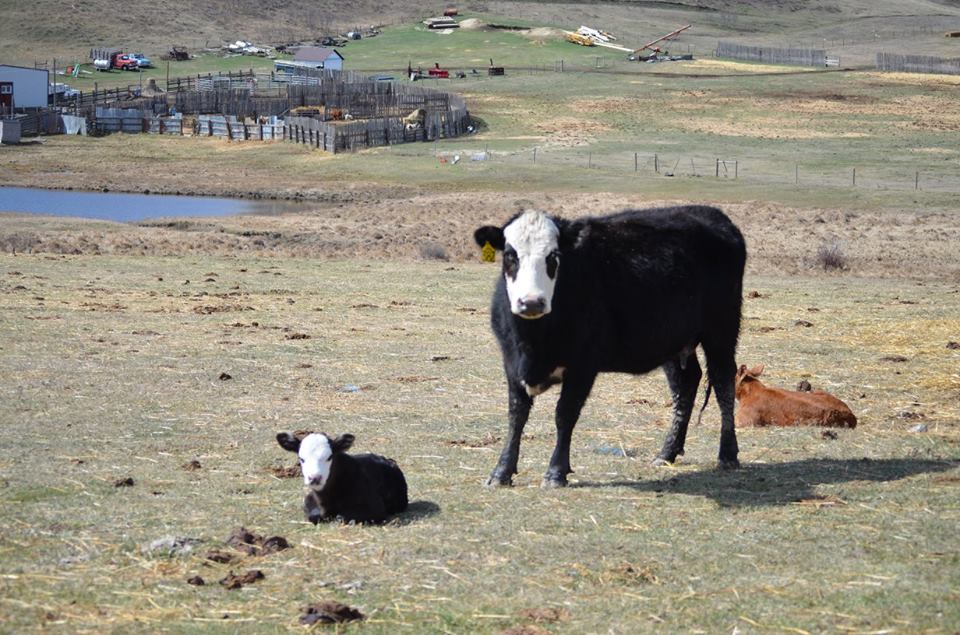 Momma and baby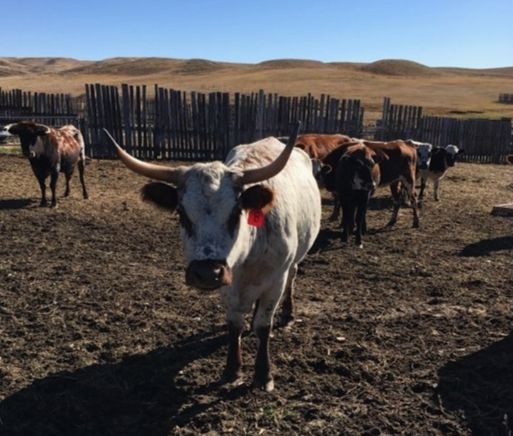 Our longhorn cattle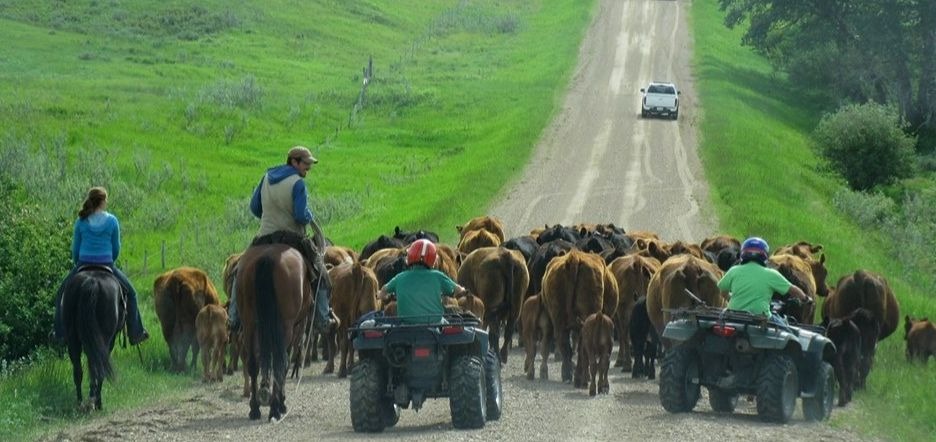 Cattle on the move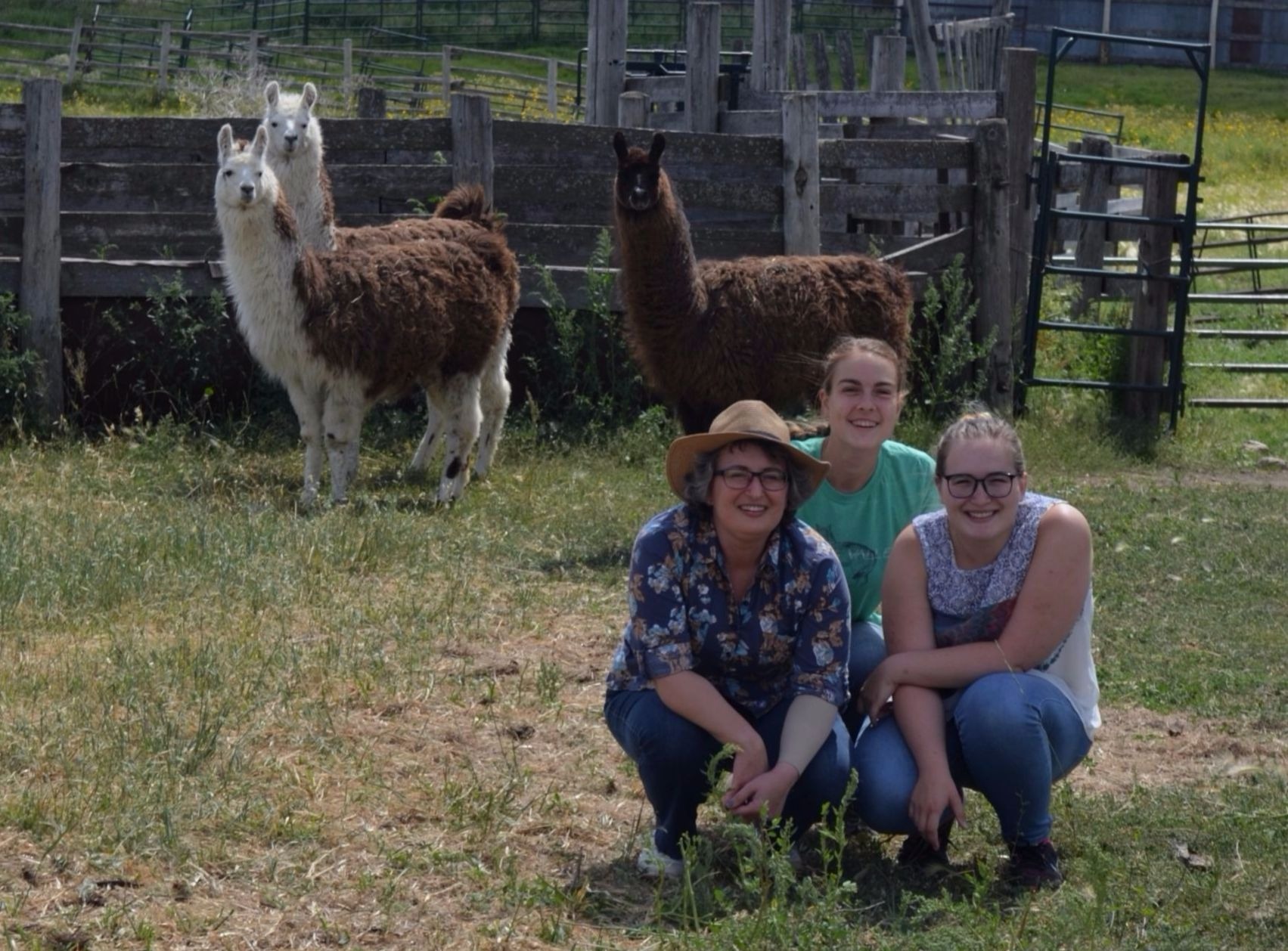 Our young Llamas Maddy, Emma, Walter, and their namesake "Llama Mommas"!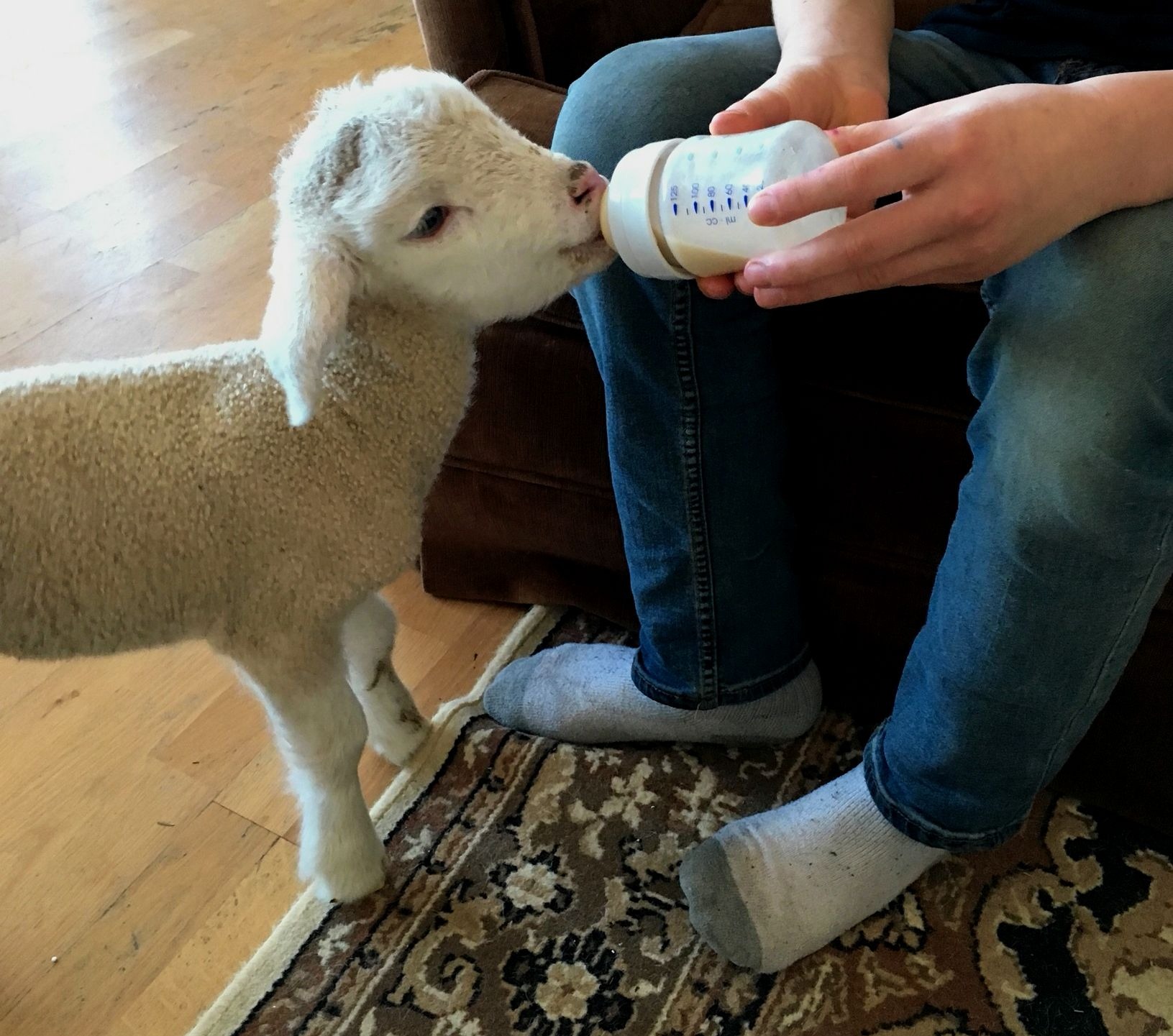 Little Woolly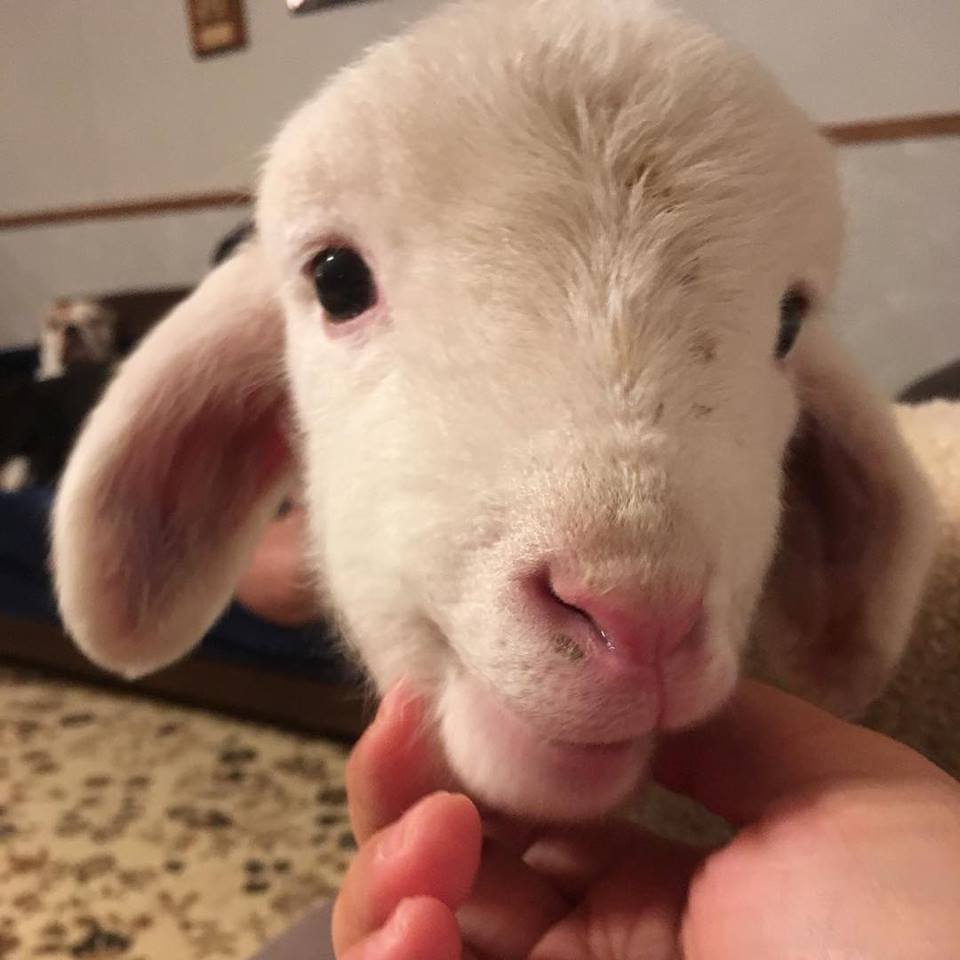 Our little Woolly! Such an adorable face!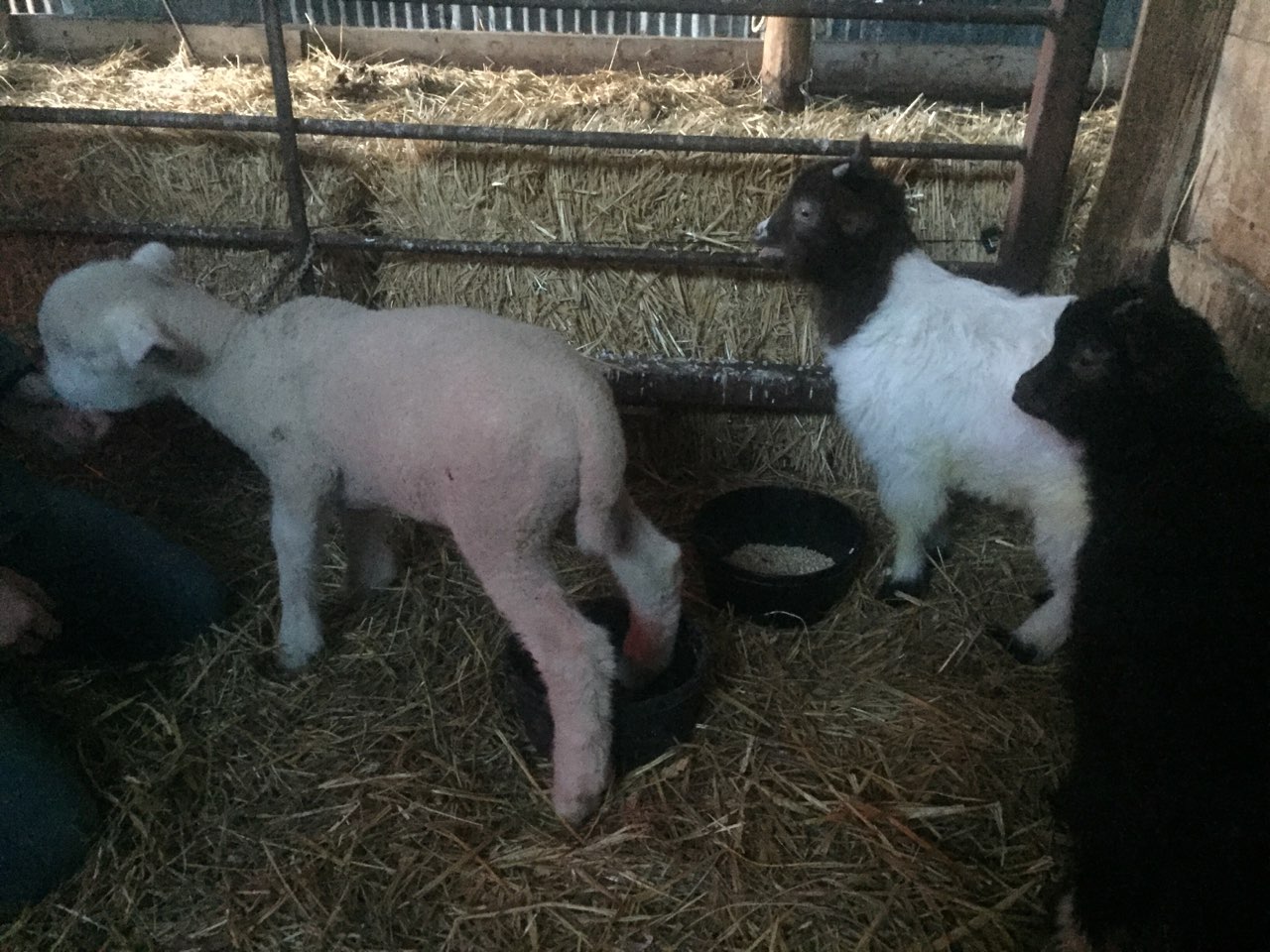 Little Woolly and his goat buddies Catch and Chase!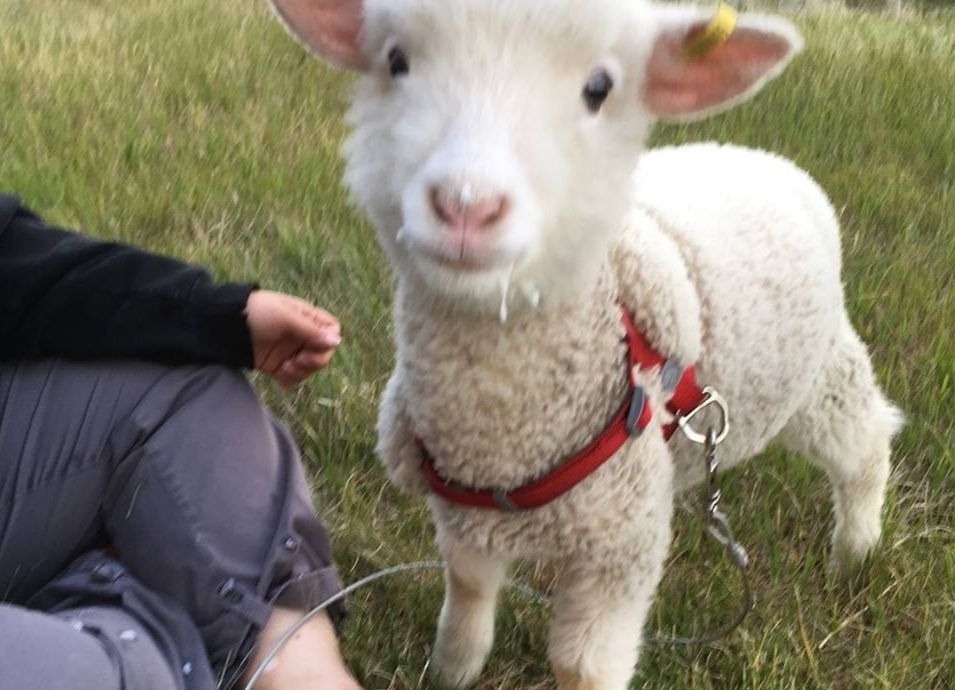 Little Nougat!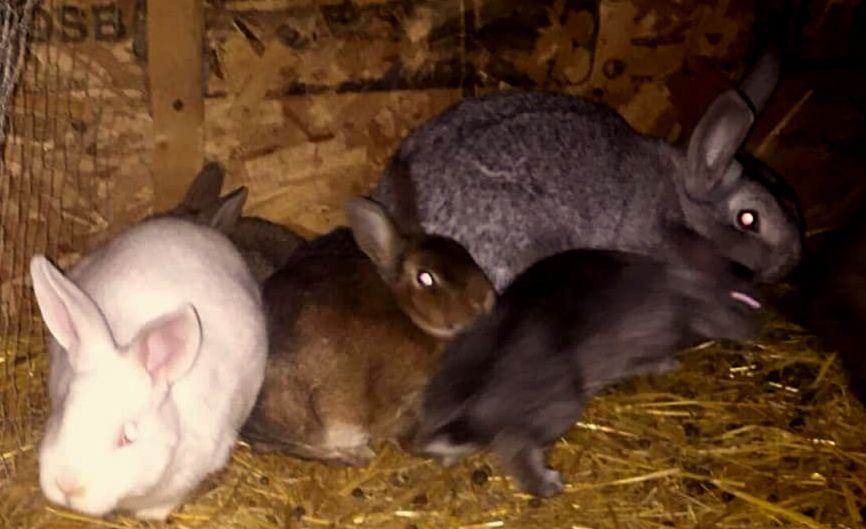 Our Bunnies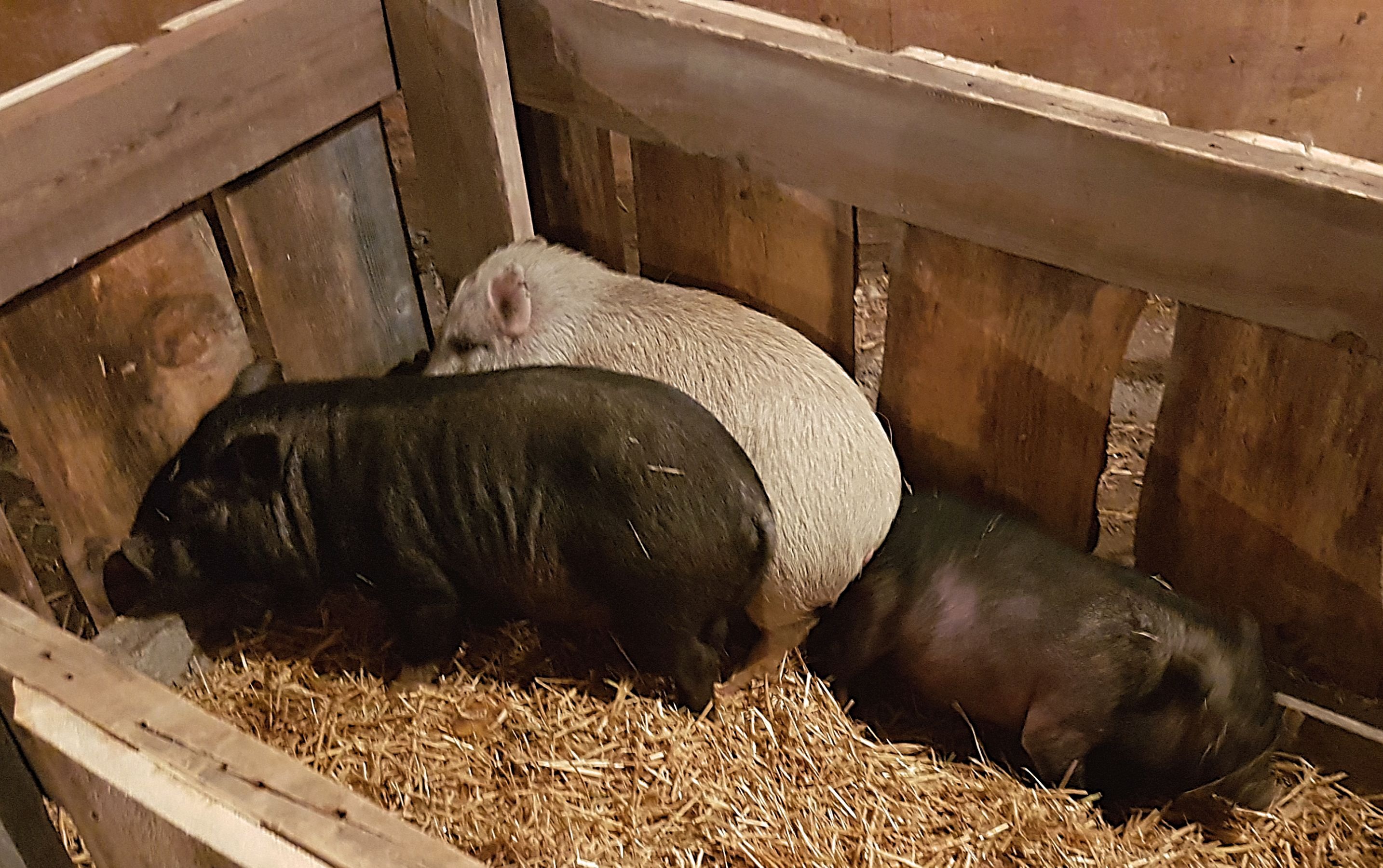 Our pot bellied pigs Marvelous, Charlotte and Wilbur!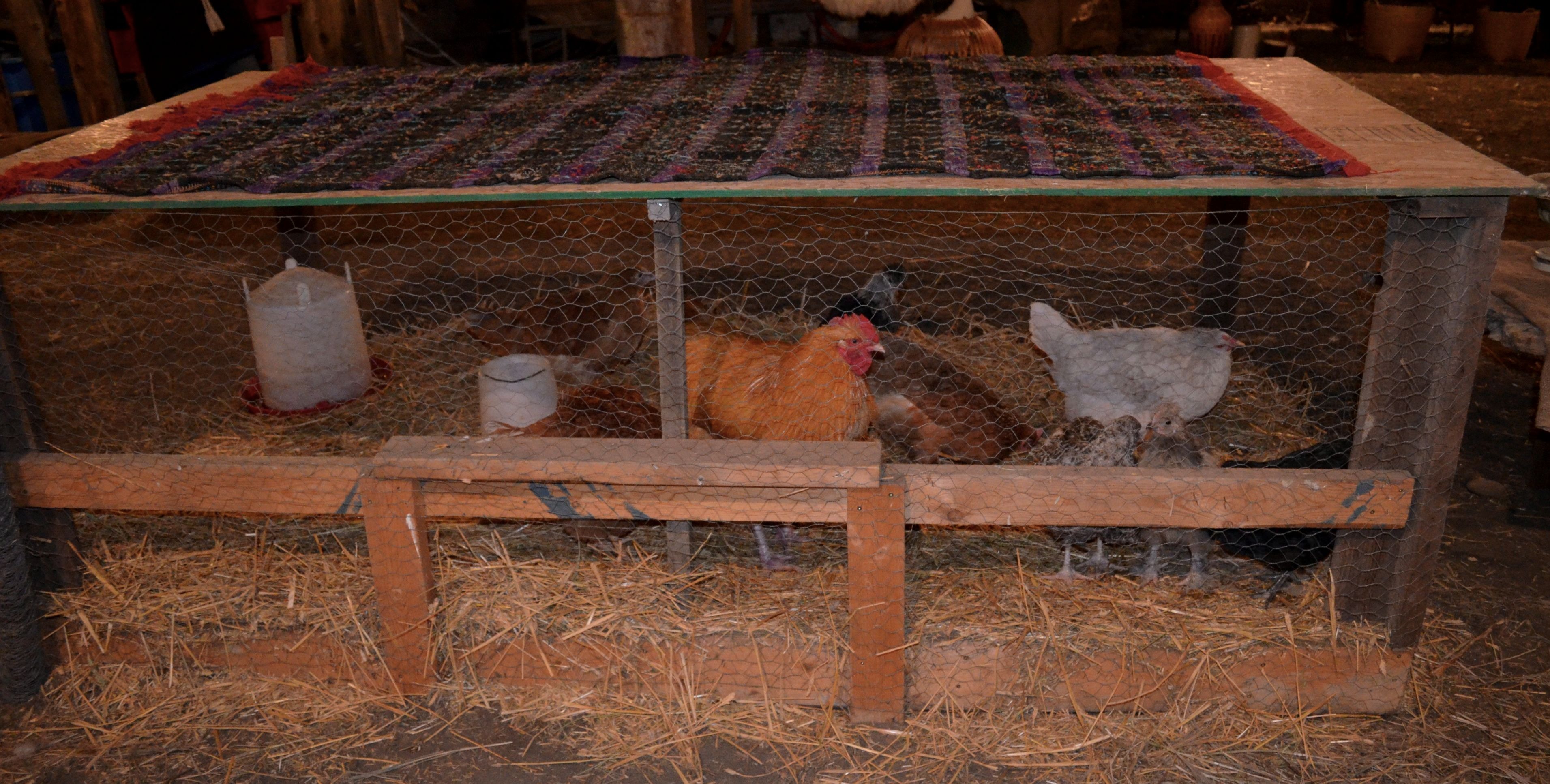 Our chickens in their Bethlehem Live Stall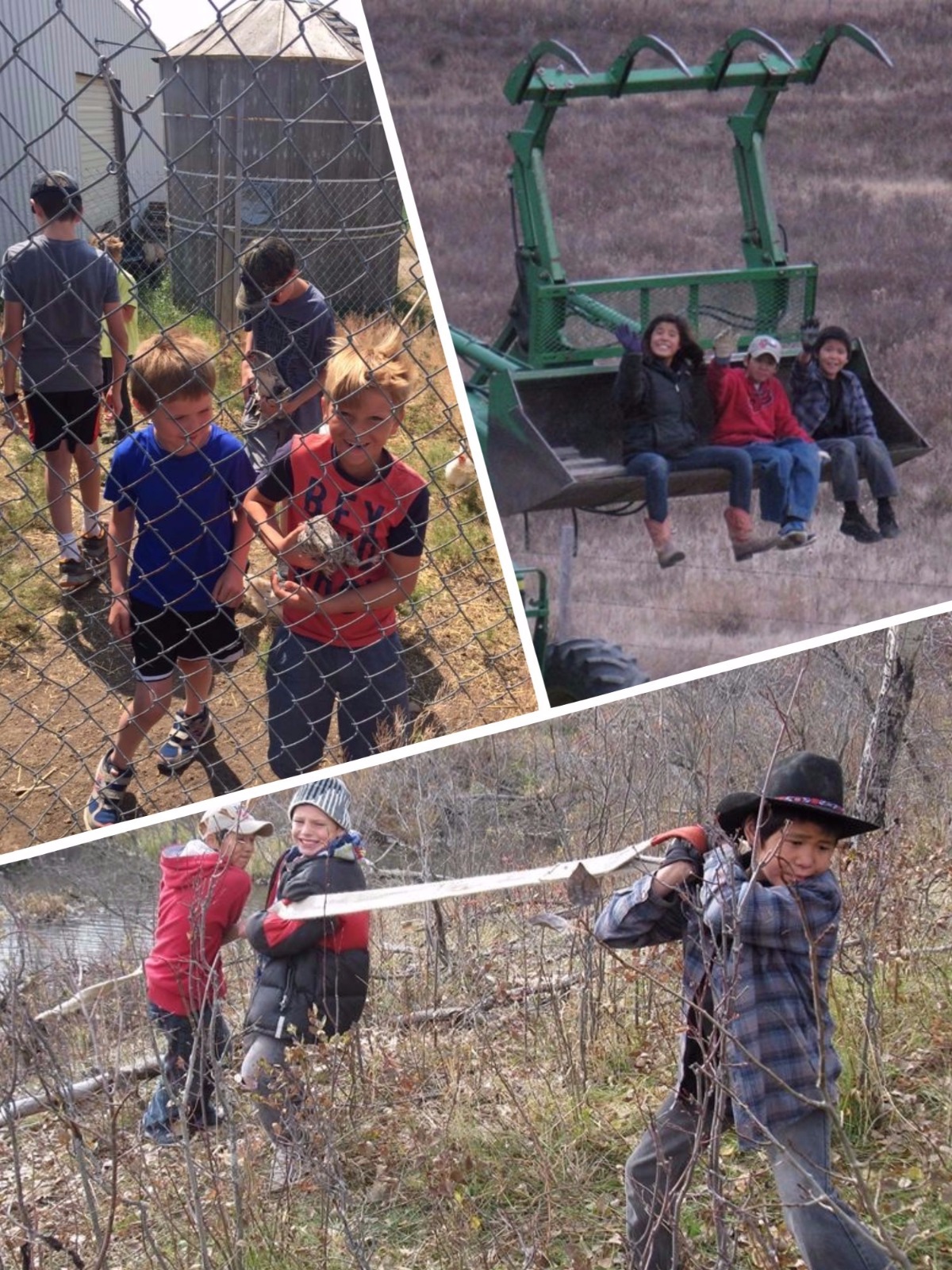 Busy, busy kids!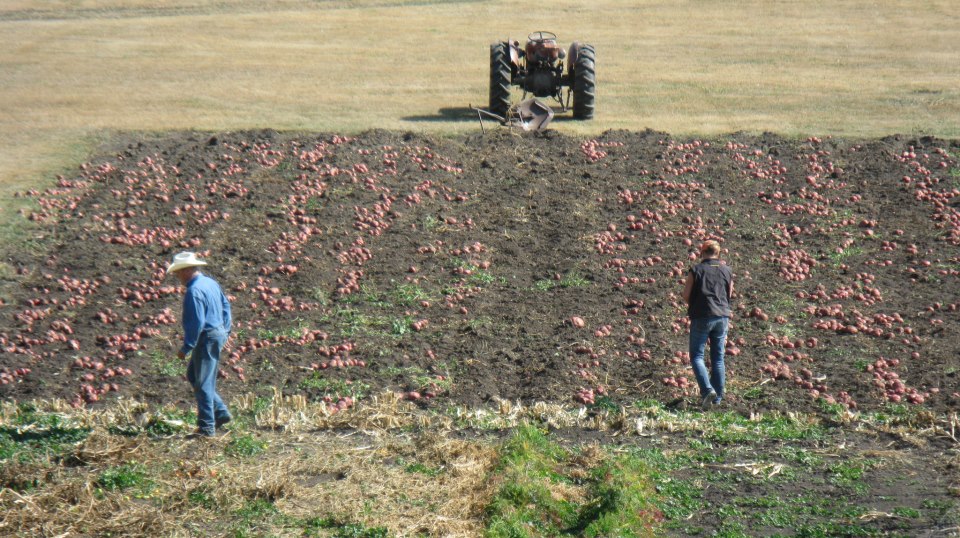 Wonderful potatoe crop!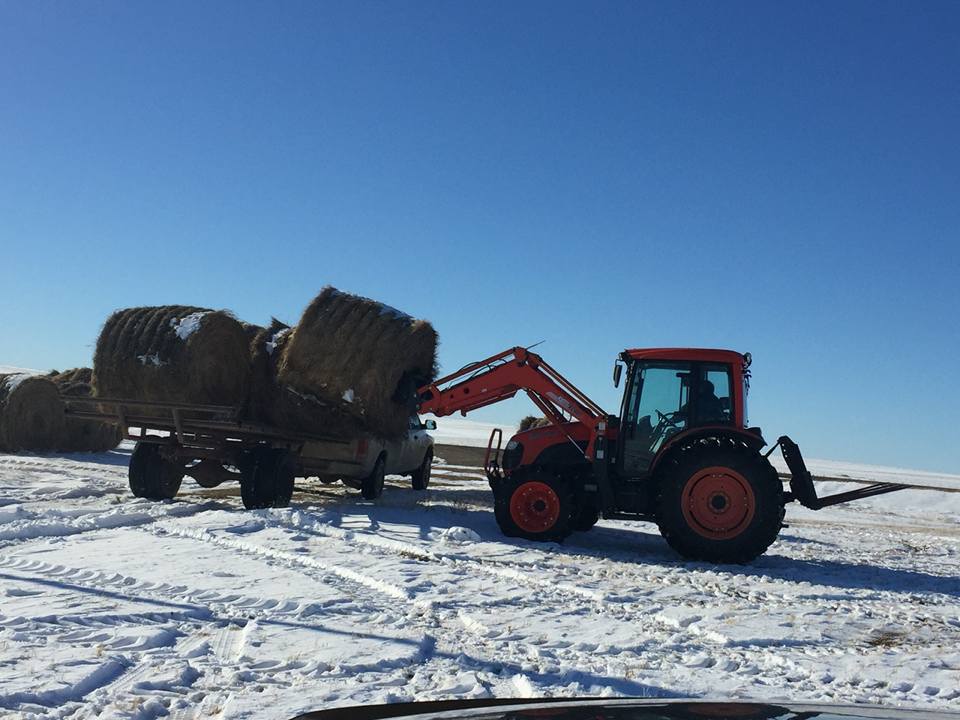 Moving Bales to the Ranch, November 2017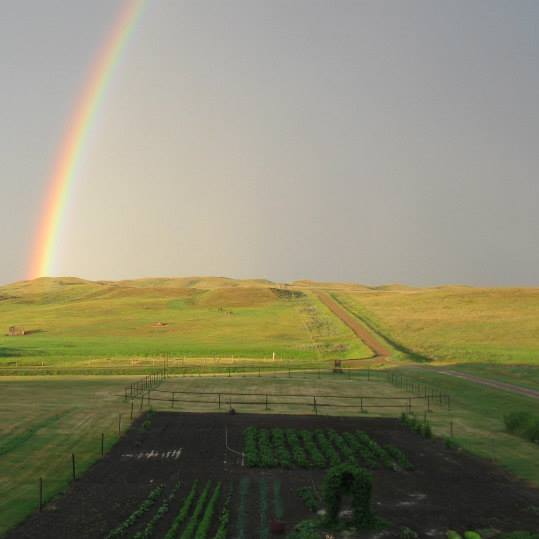 God provides us with the best rainbows too!